Wesley Bradley Park is ideally located near shopping, medical services and life-enriching opportunities like Pierce College and the Washington State Fair. Walking paths lead to outdoor recreation at Bradley Lake Park where you can enjoy a picnic with friends or sail with your own Yacht Club. Walking paths lead to outdoor recreation, where you can enjoy a picnic with friends or sail with Wesley's own Yacht Club. Enjoy your independence with Wesley's maintenance-free senior and assisted living in the setting you choose. Assistance with daily activities is available in The Commons with Catered Living or find specialized help for dementia in The Arbor Memory Care. Wesley Bradley Park offers options to fit your needs now and in the future.
Scenic Living in Puyallup
From spacious Brownstone apartments to well-designed apartments in The Lodge, Wesley Bradley Park offers a full range of lifestyle choices. Private apartments in The Commons and The Arbor promote independence and dignity as well as provide needed care services.
Contact Us
Ready to Learn More?
Call us at (253) 435-8100 or fill out this form to speak with a Wesley specialist.
"*" indicates required fields
Your Life, Your Choice
Located on South Hill, Wesley Bradley Park was planned with you in mind. From the thoughtful design and craftsmanship of your home to the abundance of activities and amenities offered every day to its central location, you can feel confident when you choose Wesley Bradley Park.
Lifestyle Options at Wesley Bradley Park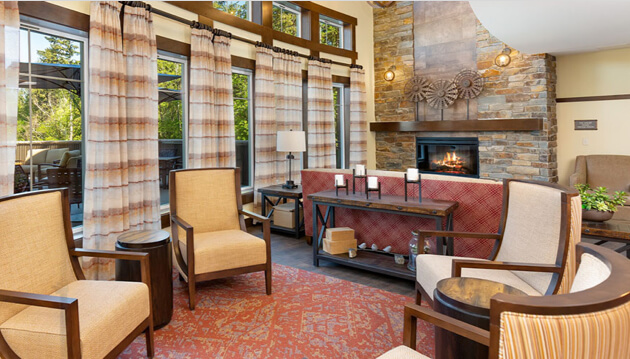 The Lodge
Five stories high, The Lodge features a grand staircase and high ceilings with plenty of windows in the energetic Town Center.
Brownstone
Enjoy the maintenance-free lifestyle of our Brownstone Apartments with private, spacious residences in an independent setting.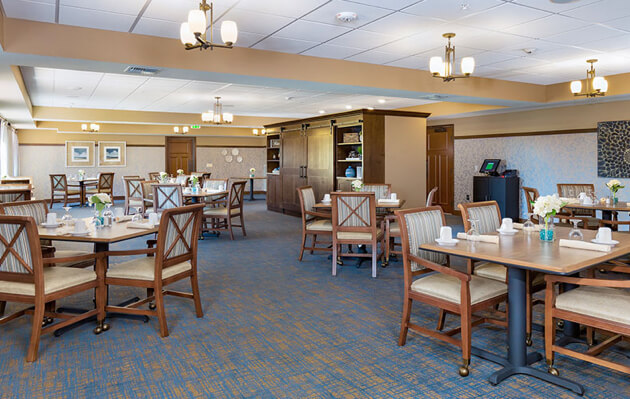 The Commons
Catered Living is offered here for additional personal care. Pamper yourself with a complete daily dining service, weekly housekeeping, and a full schedule of social and recreational activities.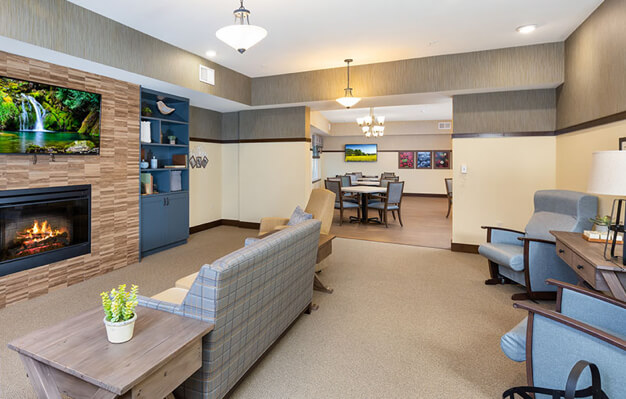 The Arbor
The Arbor offers specialized 24-hour nursing and memory care for those with memory impairment and dementia.
On-Site Services
Catered Living
As a resident, you can enjoy both independence and continuing care with personalized care services.
Memory Care
Get 24-hour access to caring staff for help with daily activities, while enjoying your own private apartment.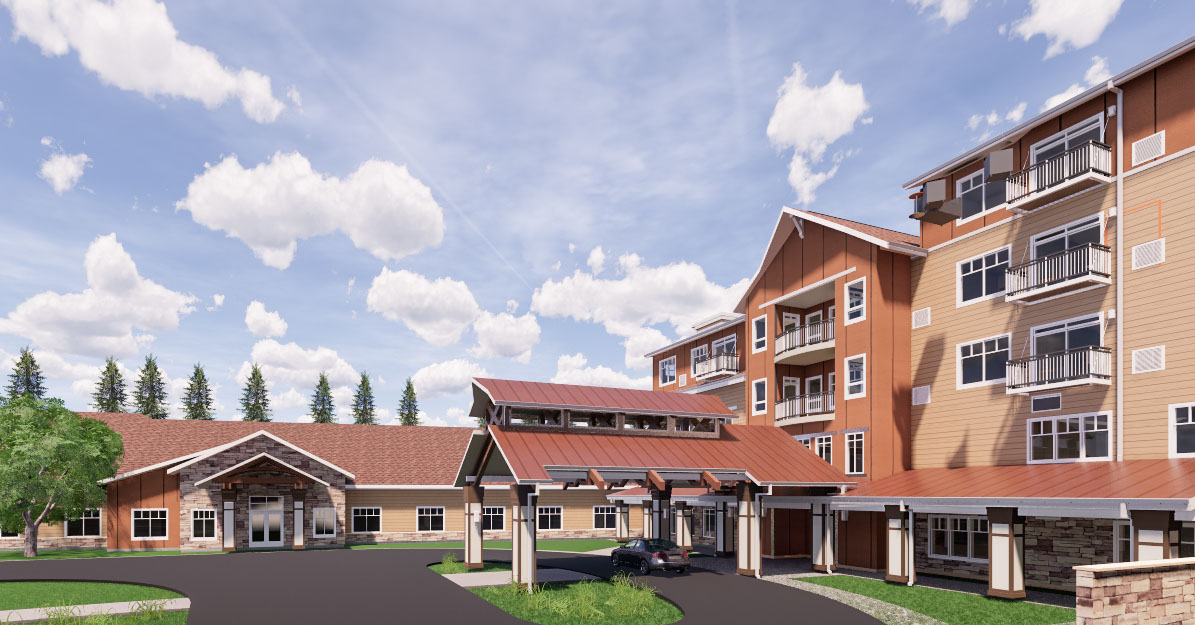 Future Development
---
Phase II at Wesley Bradley Park will add the Barndt Family Rehabilitation & Care Center as well as a new Brownstone apartment building which will offer spacious accommodations with ample community areas for engaging activities.
Wesley Bradley Park in Puyallup Contact Info
(253) 435-8100
707 39th Avenue SE
Puyallup, WA 98374
Contact Us
Why Wesley
---
Our faith-based, non-profit mission puts people first. See for yourself why generations of families choose Wesley for retirement living and care services.
Extended Learning
Pet-friendly
Spiritual Offerings
Flexible Dining
Fitness Programs
Creative Arts