Walking trails wind peacefully around the 19 acre Wesley Lea Hill campus boasting a wide variety of living options and care services. Live the lifestyle that's right for you, and enjoy Wesley's maintenance-free senior assisted living in the setting you choose. Town Center amenities provide ample opportunities for purposeful engagement and social interaction. Apartments in The Commons and The Arbor offer additional assistance through our Catered Living and Memory Care programs. The Lea Hill Care & Rehabilitation Center completes the continuum, giving residents and their families peace of mind knowing care is available as their needs change.
Northwest Living
From spacious Village Homes to well-designed apartments in Eby Lodge and the Brownstones to private suites in the Rehabilitation & Care Center, Wesley Lea Hill offers a full range of residential choices.
Contact Us
Ready to Learn More?
Call us at (253) 876-6000 or fill out this form to speak with a Wesley specialist.
"*" indicates required fields
Your Life, Your Choice
Situated on 19 acres on Lea Hill in Auburn, Wesley Lea Hill offers small town living, designed with you in mind.
Lifestyle Options at Wesley Lea Hill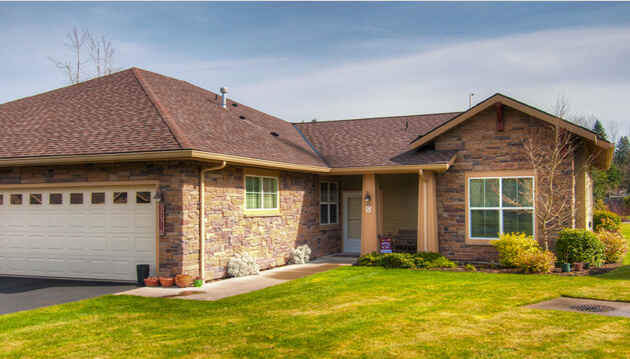 Village Homes
These roomy, single-story homes gracefully surround the campus, offering a more independent lifestyle within the Lea Hill community.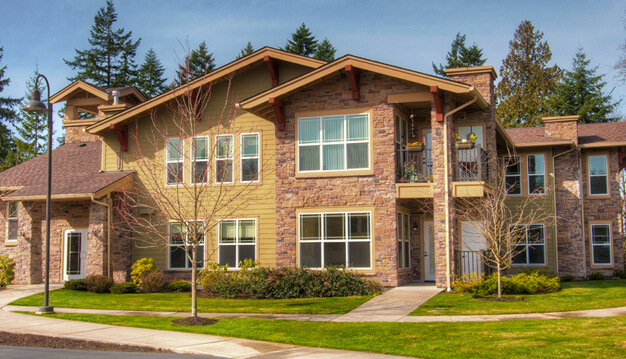 Brownstone Apartments
Two Brownstone buildings each provide large, fully-equipped apartment homes with parking in the neighborly southwest corner of the campus.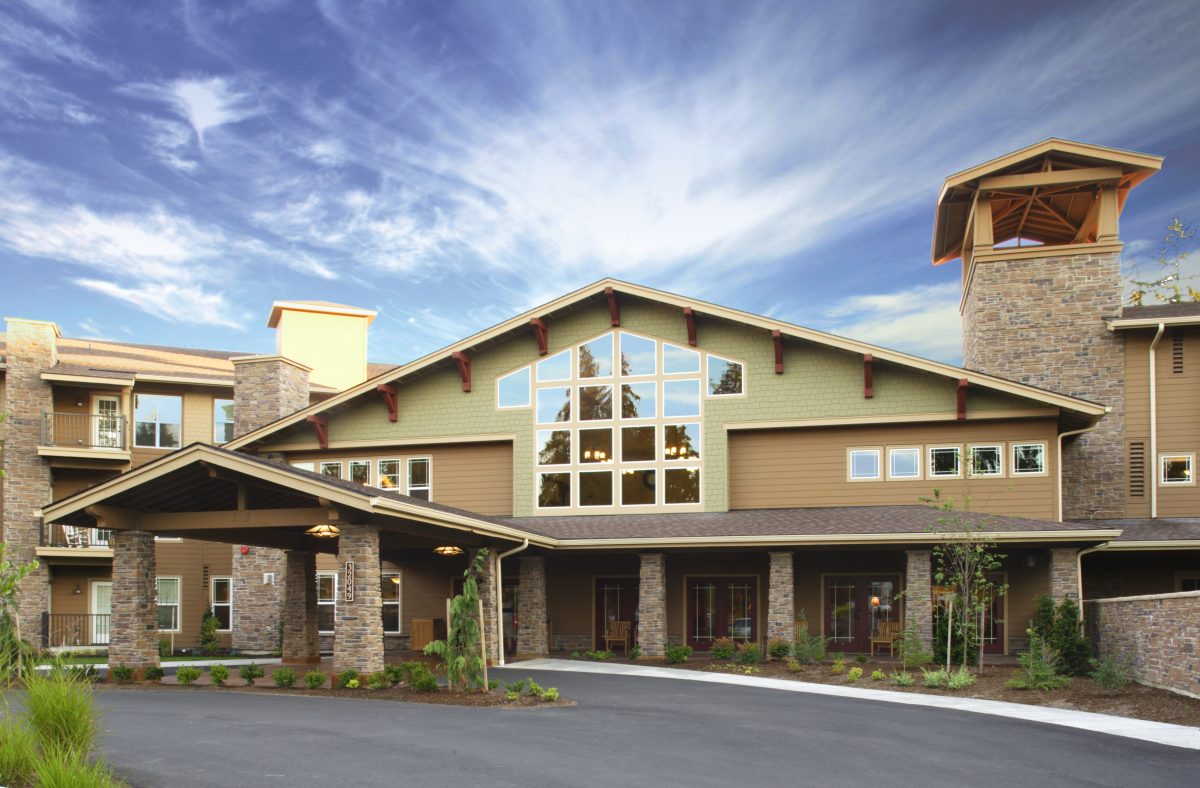 Eby Lodge
Spacious residential apartments come with a flexible dining program and a full calendar of activities. The Commons apartments are offered on a monthly rental basis and include a complete dining package, weekly housekeeping and laundry services.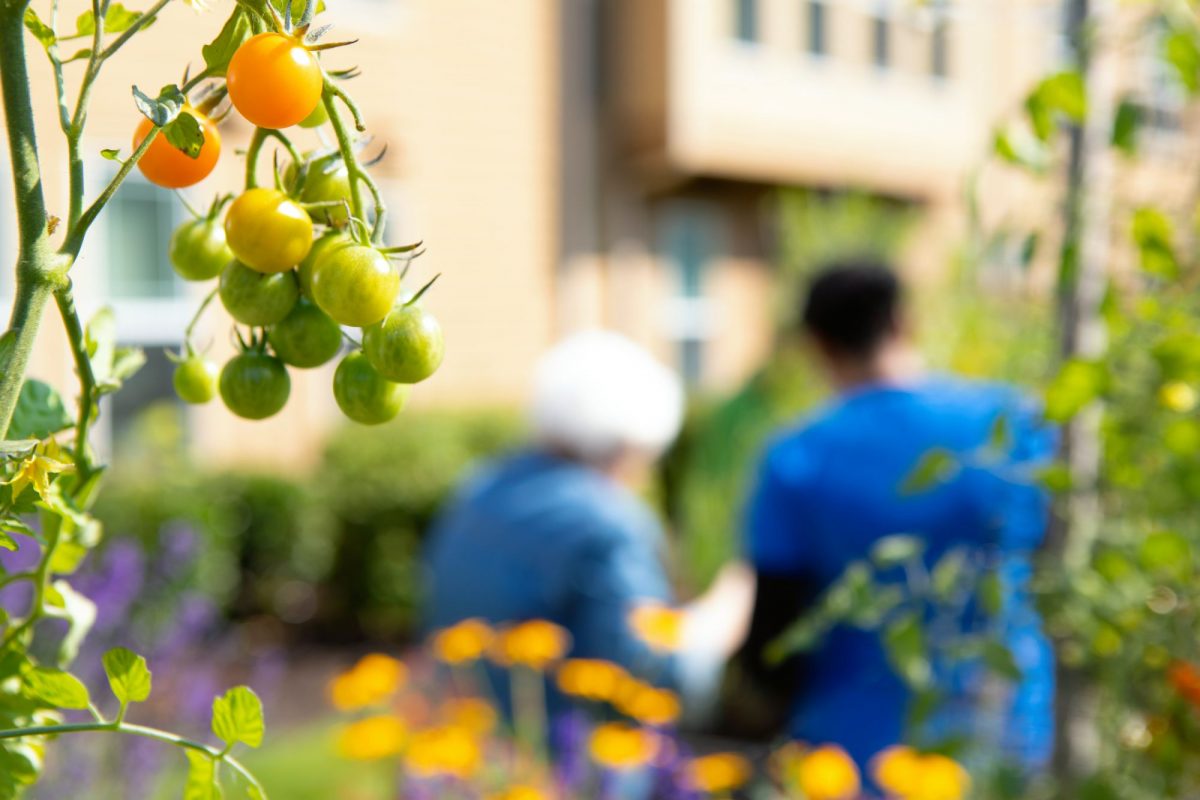 The Arbor
The Arbor offers specialized 24-hour nursing and memory care for those with memory impairment and dementia.
The Commons
Catered Living is offered in The Commons for additional personal care. Pamper yourself with a complete daily dining service, weekly housekeeping and a full schedule of social and recreational activities.
Let Wesley Come to You
Live independently knowing we'll bring personalized care and service to you – in your home.
On-Site Services
Catered Living
As a resident, you can enjoy both independence and continuing care with personalized services.
Memory Care
Get 24-hour access to caring staff for help with daily activities, while enjoying your private apartment in The Arbor.
Skilled Nursing and Rehabilitation
If you're recovering from surgery or an illness, we provide long-term skilled nursing care and rehabilitation therapies under physician supervision.
Wesley Lea Hill in Auburn Contact Info
(253) 876-6000
32049 109th Place SE
Auburn, WA 98092
Contact Us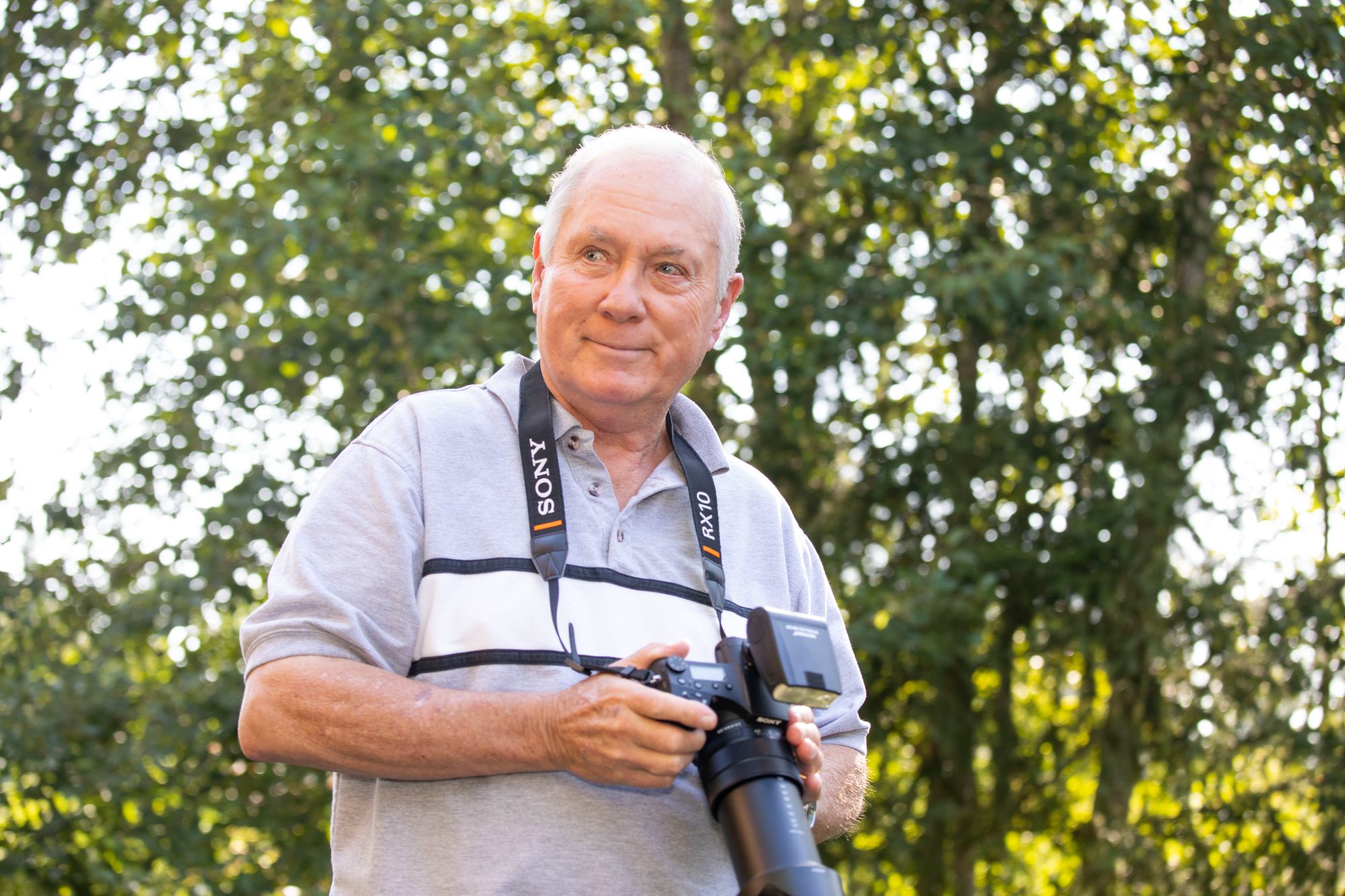 Why Wesley
---
Live your life your way in comfort and confidence with high-quality continuing care.
Extended Learning
Pet-friendly
Spiritual Offerings
Flexible Dining
Fitness Programs
Creative Arts